e·thos | ˈēTHäs

noun: the characteristic spirit of a culture, era, or community as manifested in its beliefs and aspirations.
The nine ethos of Medicine Box, where all things are medicine and cannabis is the medium that weaves it all together. When combined synergistically with this ethos, Medicine Box is stewarding an evolving entourage effect of a lifestyle. It is every human's right to live a happy and healthy life while exploring their own consciousness.
As we've moved through the month of May highlighting nature as medicine, we have experienced the birds and the bees, permaculturing and inspirational walks in the woods. Nature's therapeutic contributions are often in the moment and the past week graced us with a myriad of moments to reflect on. Hail storms were followed by rain and gray skies. Infrequent breaks for sun gave us brief reminders that it still exists. This intermittent weather has been just as convoluted as the intermittent regulations and the overall flow of the cannabis industry.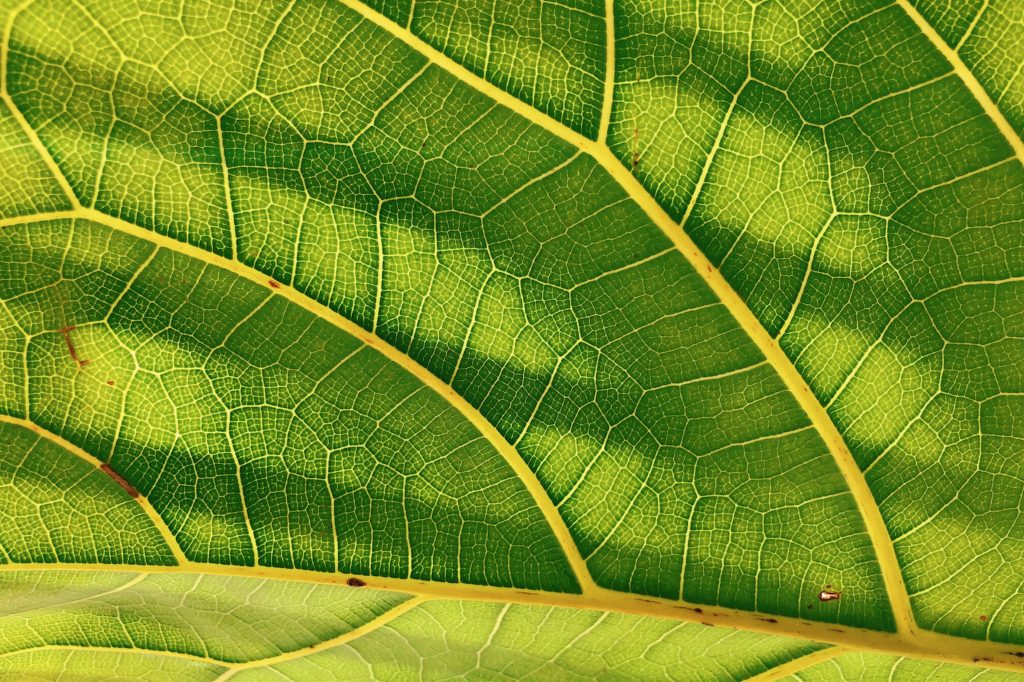 Image source: Science World
Image source: Pinterest
Image source: Pinterest
Patterns in Nature, Patterns in Medicine
The patterns in nature are great reminders and reflections for us to apply as we strive to live a happy, joyous, and free existence. The recent weather pattern that couldn't quite figure out what it wanted to do was a great medicinal reflection that change is inevitable and nothing is constant.
The reflection that I was able to utilize as medicine was that the uncomfortable confusions that one experiences while building a brand, in an emerging industry is very much like intermittent weather: it will pass, and the sun will come out again. We don't always get to choose how the business evolves and we don't always get to choose the weather either. We adapt. We pivot. We accept. In doing so, we are able to navigate what is given to us one day at a time.
What Mother Nature gives us each and every day is a fantastic remedy to apply to our daily lives. We are conditioned to put on a jacket when it is cold and shed layers when it is hot. We don't think twice about it. Everyone knows that we can't change the weather, but we are able to adapt to it in order to thrive. Applying these same subconscious survival tactics to unknown circumstances in our day to day lives can be a potent medicine.